Literacy at Dorothy Barley Junior Academy
'You can find magic wherever you look.  Sit back and relax all you need is a book!' – Dr. Seuss
Reading and Writing
Literacy at Dorothy Barley Junior Academy involves retelling stories, creating stories and using Talk4Writing in non-fiction units. We ensure that genre coverage is broad and balanced and each half term children will have the opportunity to write to entertain, write to persuade and write to inform. Where possible, we make links with the wider curriculum topics being learnt.
To engage and inspire children, in reading, we use a whole class approach which follows Destination Reader. Children are given the opportunity to read both age appropriate books, which are enjoyed as a whole class, and ability appropriate books.
The approach allows for key skills to be modelled and embedded while increasing the children's reading mileage and love of reading. When phonics teaching is required, we use the letters and sounds programme to ensure a systematic approach to the teaching of phonics.
Writing Assessment
At Dorothy Barley Junior Academy we encourage our children to take ownership of their own learning and progress across all subjects. In writing, the children have target cards that they are able to refer to when working in order for them to include all relevant skills in their writing and to make relevant improvements to their work independently.
Spellings and Handwriting
To support the children's writing we dedicate daily time in our timetable to the teaching of spelling and handwriting. At Dorothy Barley Junior Academy, we use the Nelson Handwriting Scheme to support the teaching of handwriting. Nelson Handwriting is a whole- school programme designed to help all children develop a confident, legible and personal handwriting style and meet higher curriculum expectations.
For spelling each week, every year group work on a different spelling pattern and are tested weekly on their progress. The children are encouraged to use the words in their writing to broaden and extend their vocabulary.
Please find the spelling patterns for each week below and the statutory spelling lists for you to support your child with at home:
Competitions
We like to encourage the children to complete our exciting 'Extreme Reading Challenge' over the summer holidays. Take a look at some of the entries that we have had in the past: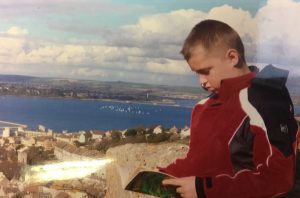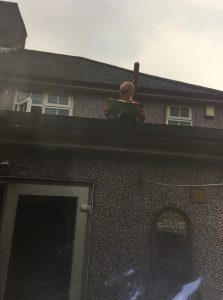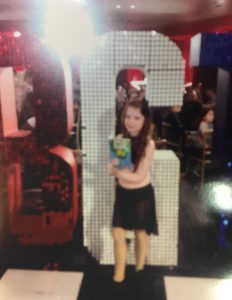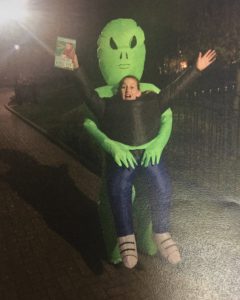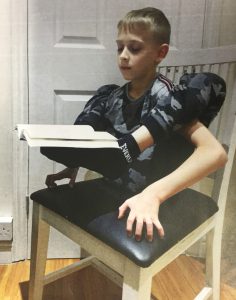 For our writing competition, we involve the Learning Council in judging the entries. The entries for our 2022 competition are currently being reviewed and we will update with the winners as soon as they are announced.
Writing Competition Winners (with a little help from our Literacy Learning Council on deciding on who to pick!)

Classroom Displays
All classroom use their learning environment to support children independently work in lessons. This is either through fixed displays, with subject knowledge that is needed through every genre or topic or working walls that is developed daily, matching the specific learning happening in the current lesson. We also have displays that support with Oracy and discussion. Please see examples below. It would be useful for you to try some of these examples at home to generate and structure your discussions:
Home Learning
BugClub is used at home to support home-learning.
Bug Club is a core reading program to help develop confident and motivated readers. It combines over 500 finely levelled books with interactive eBooks and an online reading world – so books can be allocated to individual pupils for home reading and assess their progress instantly.
An enormous range of fiction, non‑fiction and poetry, offering variety to keep children engaged and develop a love of reading.
Features well‑known characters from film and television.
Finely levelled to give children manageable steps in reading progression and a real sense of ongoing achievement as they move through the levels.
Assessment at your fingertips. Bug Club comes with Progress & Assess, with tests for every book band and tracking tools to help you really understand your pupils' progress in all of the key reading fluency and comprehension skills.
An online toolkit, designed to save you time, allowing you to allocate eBooks and curriculum-matched resources to a class, group or individual and then track every child's progress.
Themed Weeks
At Dorothy Barley Junior Academy, the students and staff celebrated World Book Week during the week 28th February 2022. At the start of the week, we dressed up as characters from our favourite books and we learnt about African culture and the importance of diversity by reading books from Kunda Kids. Each book that the children read had an important message about diversity and treating others with respect and kindness. These are some of our key learning values that we promote for children within our school to adhere to. The children participated in a number of activities: dancing, role-play, art and singing. Students were encouraged to bring in their favourite books from home to share with the class and further promote a love of reading. At the end of the week, children received vouchers to spend on books in local book stores. Take a look at some of the creative costumes that our staff and pupils dressed up in to promote the love of reading throughout the school: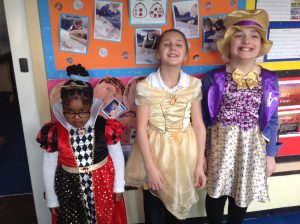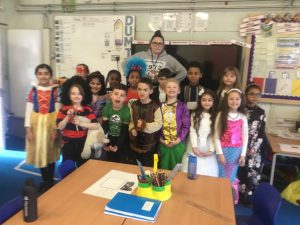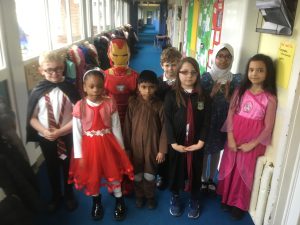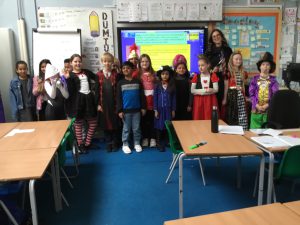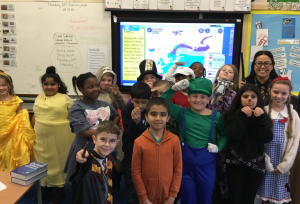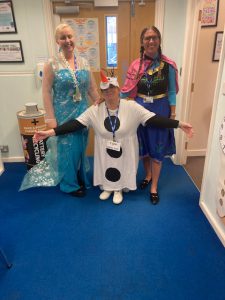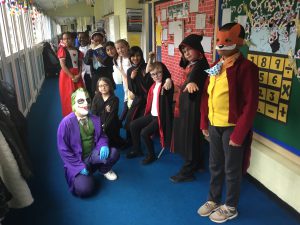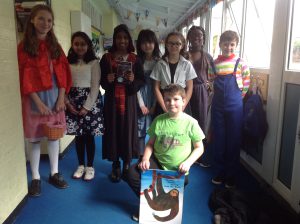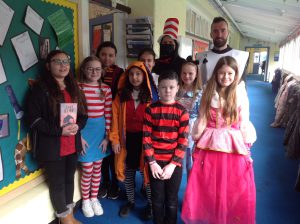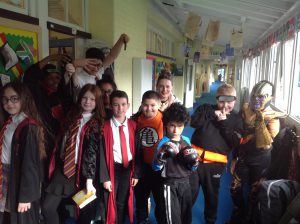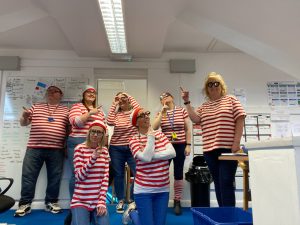 Here is some of the exciting work that took place during Book Week too: