Ofsted Reports
On the 10th & 11th May 2017 we had our first Ofsted inspection since converting to an academy in June 2014. We are thrilled to say that we were graded 'Good' in all areas.
The inspection team noted since becoming an academy 'the headteacher, ably supported by all other leaders, has driven forward significant improvements with energy and determination.'
Our staff were described as having 'benefited greatly from high-quality training and support' and 'as a result, all aspects of the school's work are good and improving.' Teaching was described as 'good because teachers and other adults work closely together to plan learning that excites and engages pupils well' and 'teaching is effective in making sure that pupils make good progress.'
The report also notes that 'pupils are making good progress in all subjects' and 'have positive attitudes to learning. They behave well, work hard and are keen to succeed' and their 'spiritual, moral and social development is strong.'
The curriculum was described as '[supporting] pupils to learn and behave well. It provides a good range of stimulating experiences, which pupils clearly enjoy. The curriculum also helps to ensure the good health and well-being of pupils.'
The full report can be accessed here:
PDF Downloads
Ofsted Report Dorothy Barley Junior Academy May 2017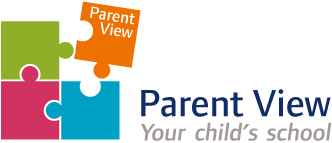 Parent View gives you the chance to tell us what you think about your child's school. Parent View asks for your opinion on 12 aspects of your child's school, from the quality of teaching, to dealing with bullying and poor behaviour.