Physical Education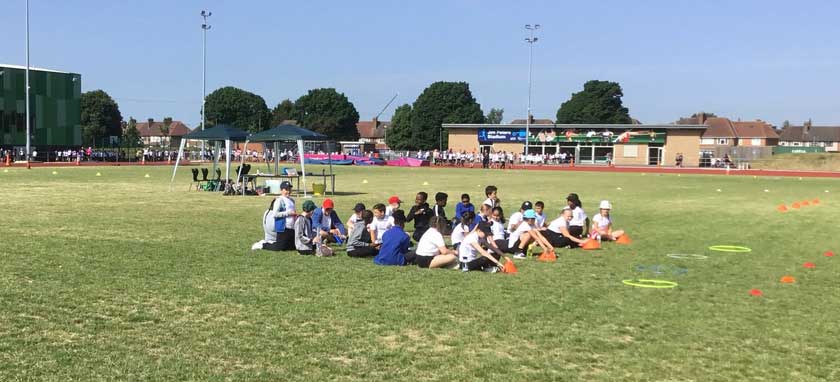 Vision Statement
At DBJA, we aim to encourage and inspire pupils to lead healthy and active lifestyles. The skills that pupils learn will improve their emotional well-being, mental health and develop key skills such a leadership, confidence and teamwork.
We offer our children a wide and varied PE curriculum. They will cover a range of different ball games (such as hockey, netball, basketball, tag rugby and rounders), dance, gymnastics and athletics sports in the summer such as javelin, 100m relay and long jump.
We also are able to offer our children the opportunity to attend an athletics track at the Jim Peters Stadium for their Sports Day, where the children are able to use the facilities and compete together.
We promote teamwork and build resilience within our PE lessons.
P.E. Curriculum Map
Whole School PE Foundation Overview
DBJA P.E. Vision