The School Council have always been a pivotal part of Dorothy Barley Junior Academy. From helping new students to voicing the concerns of the student body to teachers, the School Council works tirelessly every day to ensure they are the voice of the students.
This year, the School Council have decided to focus on making Dorothy Barley Junior Academy an Eco-School!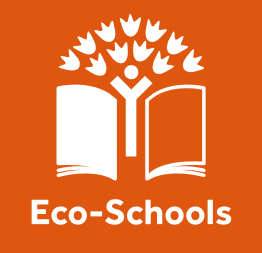 Eager to complete this difficult task, the School Council have completed an Environmental Review of the school. In this review, they assessed the school against 10 important topics. These topics included Biodiversity, Energy, Light, Global Citizenship, Water, Waste, Transport, School Grounds, Marine, Litter and Healthy Living. The purpose of the Environmental Review was to help the School Council decide which areas we needed to target first.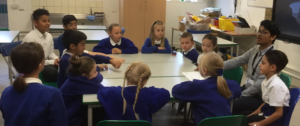 After much intense debate, the School Council agreed upon 3 main areas: Biodiversity, Waste and Litter.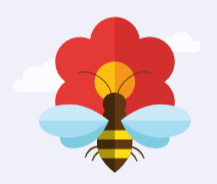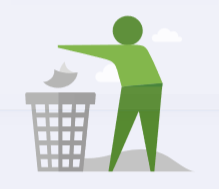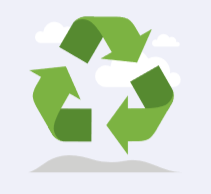 Since then, the School Council have created an Action Plan to meet these targets, all of which can be viewed on the new School Council Board.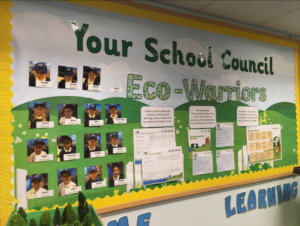 As a result of their amazing work, the School Council have achieved the Bronze and Silver Eco Award! They now only have a few more steps ahead of them before they attain the final Green Flag Eco Award. To do this, the School Council will be working hard by creating a new Eco Code for all students and teachers to follow. They will also be gathering student feedback via surveys to ensure all the changes made have a positive environmental impact.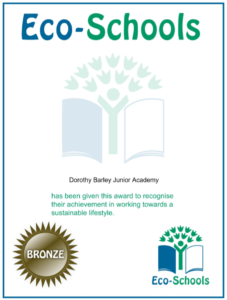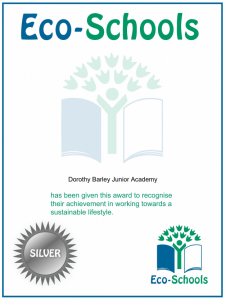 Walk to School
This year, Dorothy Barley Students are taking part in a new initiative called Walk to School. Children are now encouraged to walk, cycle and scooter to school whenever possible. There are many benefits to walking everyday with children becoming healthier and more environmentally conscious. Every day, class teachers will record the method of transport for each child. If a child is able to walk to school at least 3 times a week for a whole month, they earn a special Walk to School Badge!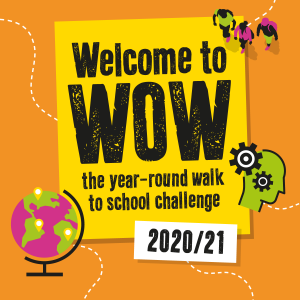 Every month, there is a different badge to collect with 12 different designs to be collected with each badge designed by children from all over the country.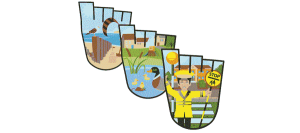 All Dorothy Barley Students are recommended to wear their badges with pride. We look forward to DBJ students completing the year with all 12 badges!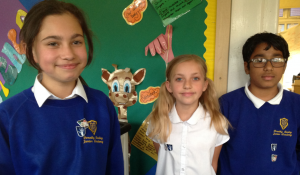 The Dorothy Barley News Round
This academic year, students from Dorothy Barley have decided to create their own newspaper and news show for all parents and children to see. The show will contain the latest news from all around the world and important updates about the school. Each half term, a dedicated news team will be put together to create news reports and articles. The team will also be responsible for presenting the news on our Barley News Round Show!
Expect a new issue every half term!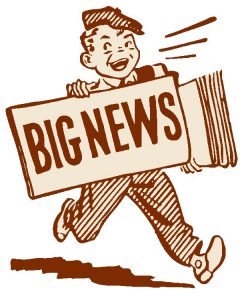 In March 2022, the School Councilors at Dorothy Barley Junior Academy were given an amazing opportunity to attend Barking and Dagenham's first ever Climate Summit for children and young people. The Summit was led by Votes for Schools and was linked closely with the development of the borough's zero carbon Roadmap. The children were given the chance to contribute their ideas on how they think we can tackle climate change locally and how to make Barking and Dagenham greener and cleaner than anywhere else in London. They found out that the Government wants the whole of the UK to be carbon neutral by 2050 in comparison to Barking and Dagenham who would like to be carbon neutral by 2030. The children learnt about what Barking and Dagenham council are doing to tackle these problems and the six areas that they are focusing on. These include; buildings, transport, waste, nature, energy and companies. The children were asked their opinions on what they considered to be a major issue in our local area and came up with some examples on how to overcome these. The school councilors also had the opportunity to meet former professional rugby player Martin Offiah and listen to him make a speech about how they can make a difference and improve climate change in our local area.