The School Council have always been a pivotal part of Dorothy Barley Junior Academy. From helping new students to voicing the concerns of the student body to teachers, the School Council works tirelessly every day to ensure they are the voice of the students.
This year, the School Council have decided to focus on making Dorothy Barley Junior Academy an Eco-School!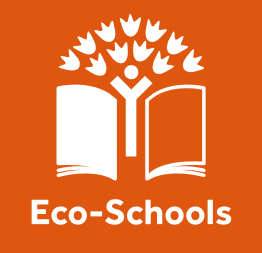 Eager to complete this difficult task, the School Council have completed an Environmental Review of the school. In this review, they assessed the school against 10 important topics. These topics included Biodiversity, Energy, Light, Global Citizenship, Water, Waste, Transport, School Grounds, Marine, Litter and Healthy Living. The purpose of the Environmental Review was to help the School Council decide which areas we needed to target first.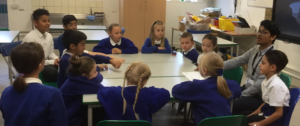 After much intense debate, the School Council agreed upon 3 main areas: Biodiversity, Waste and Litter.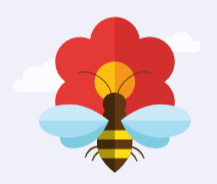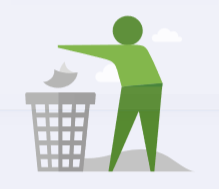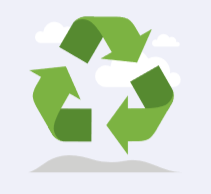 Since then, the School Council have created an Action Plan to meet these targets, all of which can be viewed on the new School Council Board.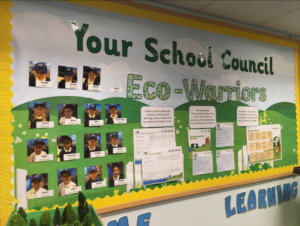 As a result of their amazing work, the School Council have already achieved the Bronze Eco Award, which makes Dorothy Barley an Eco School. They still have lots of work to complete but soon they will be aiming even higher to achieve the Silver award and the final Eco Award.