Art & Design and Design & Technology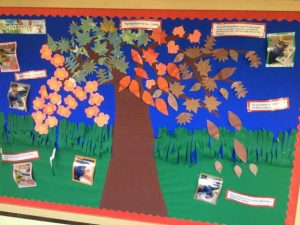 Intent
Art and Design
At DBJA a love of art and design is nurtured within all. Our imaginative and diverse art curriculum enables children to see art's connection with the wider world. Throughout their time at DBJA children have opportunities to explore and experiment with a wide variety of materials and techniques providing a solid foundation for their own creative expression.
Our goal is to expose our children to a range of influential local and global artists and craft makers from past and present and become more historically, culturally and socially aware.
Children explore their own unique ideas and use art as a purposeful form of expression.
Through art, children develop their own sense of identity and become reflective artists whilst evaluating and appreciating work using the appropriate artistic vocabulary. Our aim is for children to become confident, independent artists in their own right, generating personal artistic outcomes.
Design and Technology
At DBJA, our inspiring and practical curriculum allows children to evaluate past and present Design and Technology, to give them a critical understanding of its impact on daily life and the wider world. Children will apply a repertoire of Design and Technology knowledge, understanding and skills to creatively and imaginatively design and make high quality products, whilst critically evaluating and testing their ideas. Their creations will solve real and relevant problems within a variety of contexts, taking into consideration the needs, wants and values of a wide range of users. Children will be given the opportunity to draw on other subject disciplines such as mathematics, science, engineering, computing and art. Through Design and Technology, children will learn how to take risks and become innovative, resourceful and enterprising. They will be able to perform every day Design and Technology tasks and be prepared to successfully participate in an increasingly technological world. Children will learn how to cook, whilst applying the principles of nutrition and healthy eating.
At Dorothy Barley Junior Academy we are committed to children accessing a range of lessons including The Arts. Our Art and DT curriculum is based on individual artists, architects or chefs so that the children can build their knowledge of the curriculum as well as learning people that contribute to that industry. This also means that the children learn a range of skills based on art or design and technology that they can continue to build upon throughout years 3-6.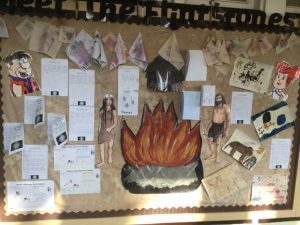 Whole School Overviews
Art an Design Whole School Curriculum Overview
Design and Technology Whole School Curriculum Overview
Whole School Vocabulary
Art and Design Vocabulary edit
Design and Technology Vocabulary
Curriculum Roadmaps
Design and Technology Roadmap edit
Cooking & Nutrition at DBJA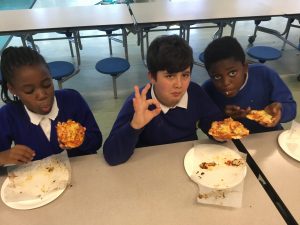 We also ensure the children have a range of cooking and nutrition knowledge before they leave in Year 6. The skills are carefully mapped in units across the years so that the skills and knowledge are built upon, focusing on chefs from different backgrounds.