Art and D&T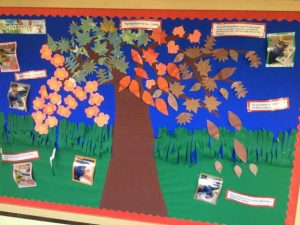 At Dorothy Barley Junior Academy we are committed to children accessing a range of lessons including The Arts. Our Art and DT curriculum is topic based or an artist study so the children learn about a range of different artists over their years here.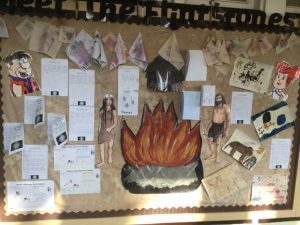 Here is the Art Curriculum overview for each year group.
Further to this, we hold an annual 'Arts Week' at the school, where the children are fully immersed in The Arts which include creating an art piece to sell to their parents at the end of the week, creating drama pieces and listening to music based on their topic.
We have had themes of 'Colours' and 'Around the World' which the children have enjoyed.
Cooking & Nutrition Curriculum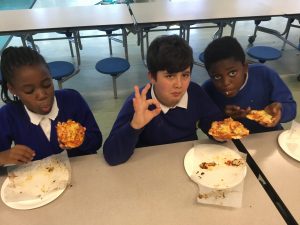 We also ensure the children have a range of cooking and nutrition knowledge before they leave in Year 6. We encompass most of our learning within Health Week where the children create their own healthy, nutritious snack to take home. The skills are carefully mapped across the years so that they are built upon each year.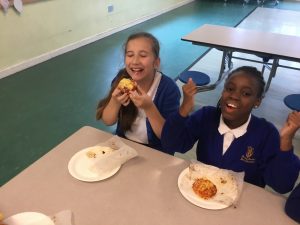 Here is the overview:
Dorothy Barley Junior Academy Cooking and Nutrition Curriculum