School Uniform
There is no expectation that children wear uniform displaying the school's logo.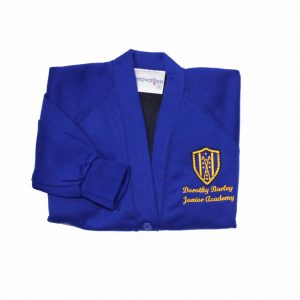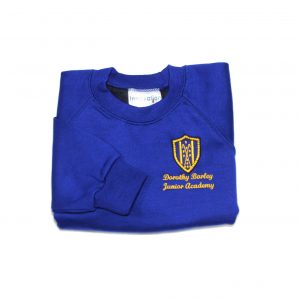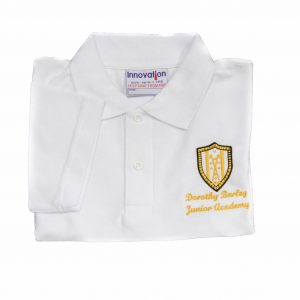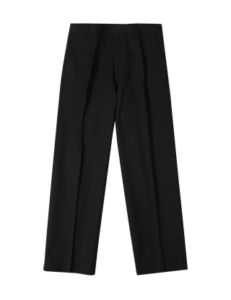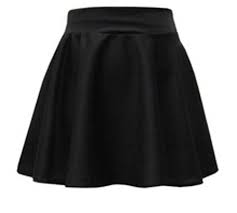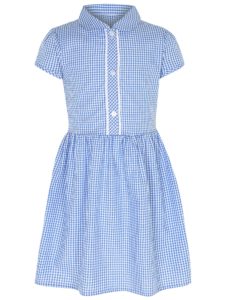 Unbranded uniform items are available from local supermarkets, and we would encourage parents to purchase these.
Second hand uniform is acceptable and we will, periodically, be organising sales of pre-loved uniform items in the school.
Should parents wish to purchase uniform with the school's badge and branding, it is available from the Castle Green Community Centre.
Castle Green, Gale Street, Dagenham, RM9 4UN
Tel: 020 8724 1221
Website:[Castle Green | Uniform Shop (castle-green.org.uk)/vc_column_text]