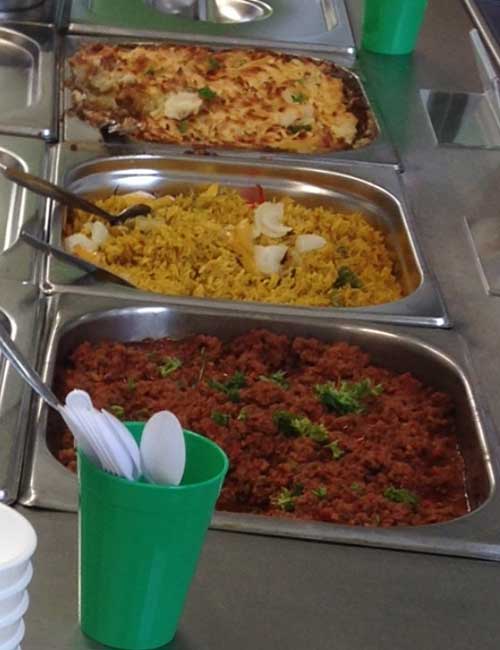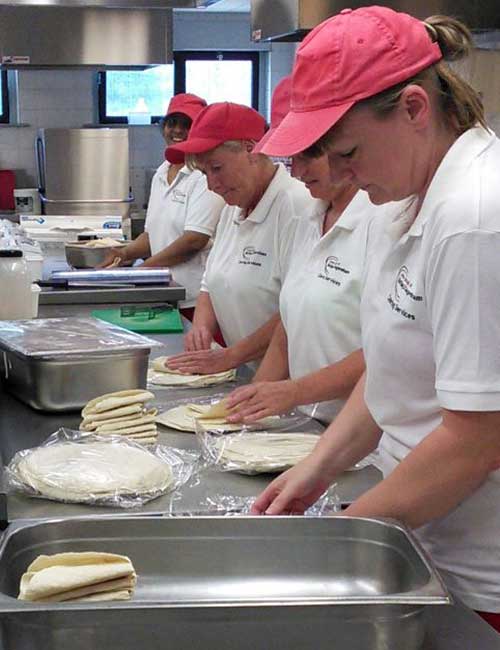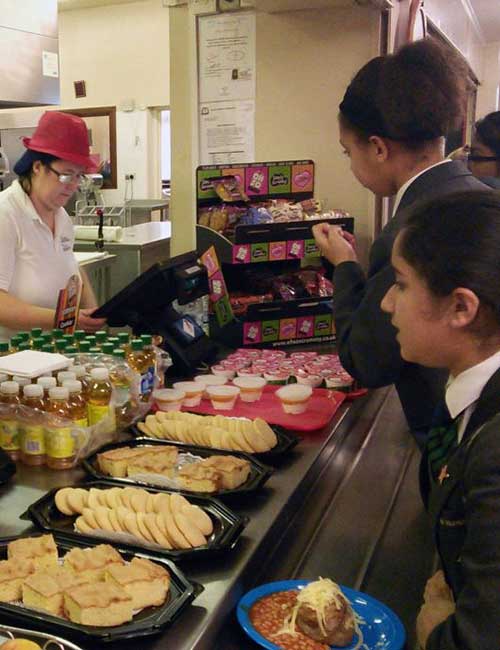 Eating a healthy meal is known to improve behaviour, concentration and the ability to achieve. That's why it's especially important for children to eat a delicious, healthy meal at school.
A lot is asked of pupils and students throughout the school day. We believe that a balanced, healthy school lunch is vital to help make sure they're nutritionally re-charged to work through the afternoon and able to deliver their best.
Our award-winning team of menu development experts work with schools, pupils and parents to create appetising, healthy dishes that appeal to young tastes. Often these dishes are based on home favourites.
Each is tested, refined and nutritionally-analysed to ensure it fully complies with all legal requirements and good food guidelines before being added to our school menu.
See our lunch menu below: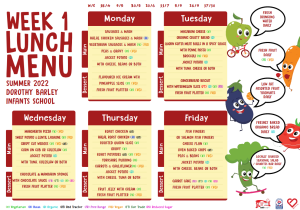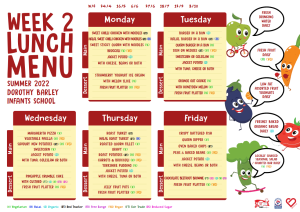 For more information about the meals served at Dorothy Barley Junior Academy, visit: