Year 3 Curriculum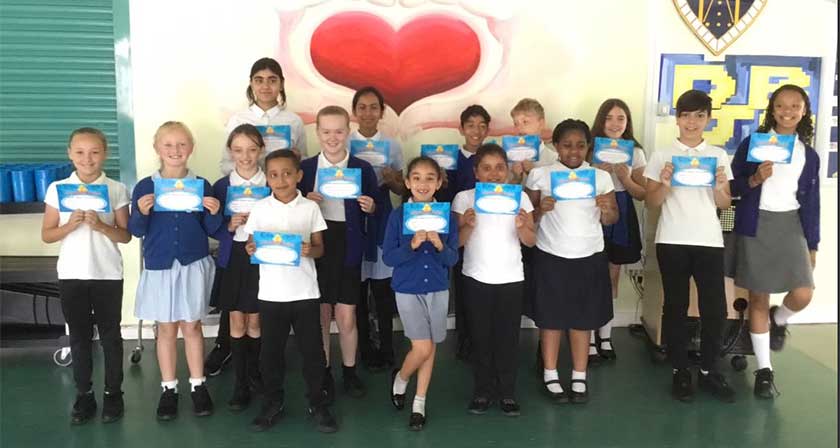 Welcome to our year 3 class curriculum page. We have been busy planning lots of interesting topics to explore during year 3.  Have a look at our topic plans using the links below.
Autumn Curriculum
Year 3 Autumn Curriculum Map.pdf
In English this term, year 3 have explored retelling our Topic themed 'Stone Age Boy' narrative. As well as this, the children have looked at a variety of instructions in particular 'How to Make a Sandwich'. The children were then able to write their own instructions on 'How to Make a Disgusting Sandwich.'  In Maths, the children have used a range of manipulatives to develop their place value knowledge and apply it to column addition and subtraction. In Science, the children have identified, compared and groups rocks whilst recognising that soil is formed from rocks. They have described how fossil are formed and created their own fossils. Through our Topic lessons the children studied the Stone Age. We used a variety of sources; such as books, artefacts and websites to find out what it was like to live in this time. They applied their historical knowledge through their work in Art whereby their created their own cave paintings.